Your Smile is Important
It turns out there is a language for smiles too. When you see someone smiling, your natural response is to smile back. Even without saying a word we somehow communicate. Smile is a universal language in our world. Just like we feel a person's presence, elegance or magnificence, a smile has a language as well. It defines what words cannot tell. A smile that triumphs barriers, a smile which can drop your guards, a smile telling stories of your battles or hidden love in your heart. That is the language and essence of that smile and that is SmileSense!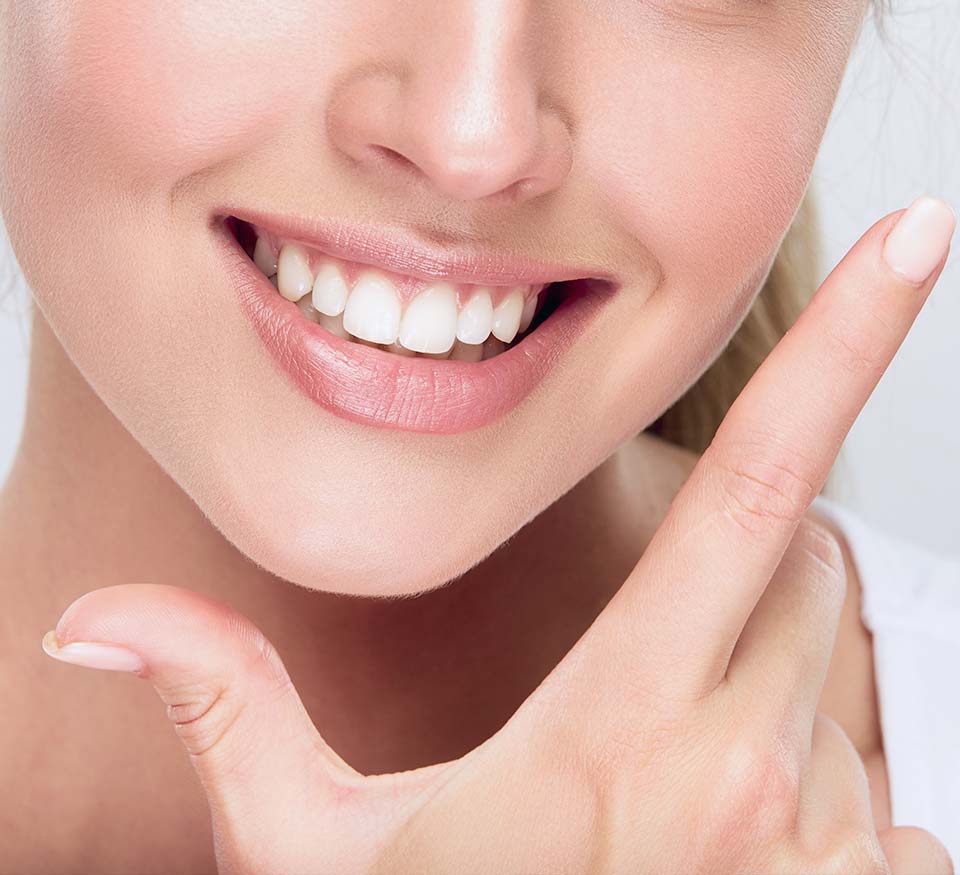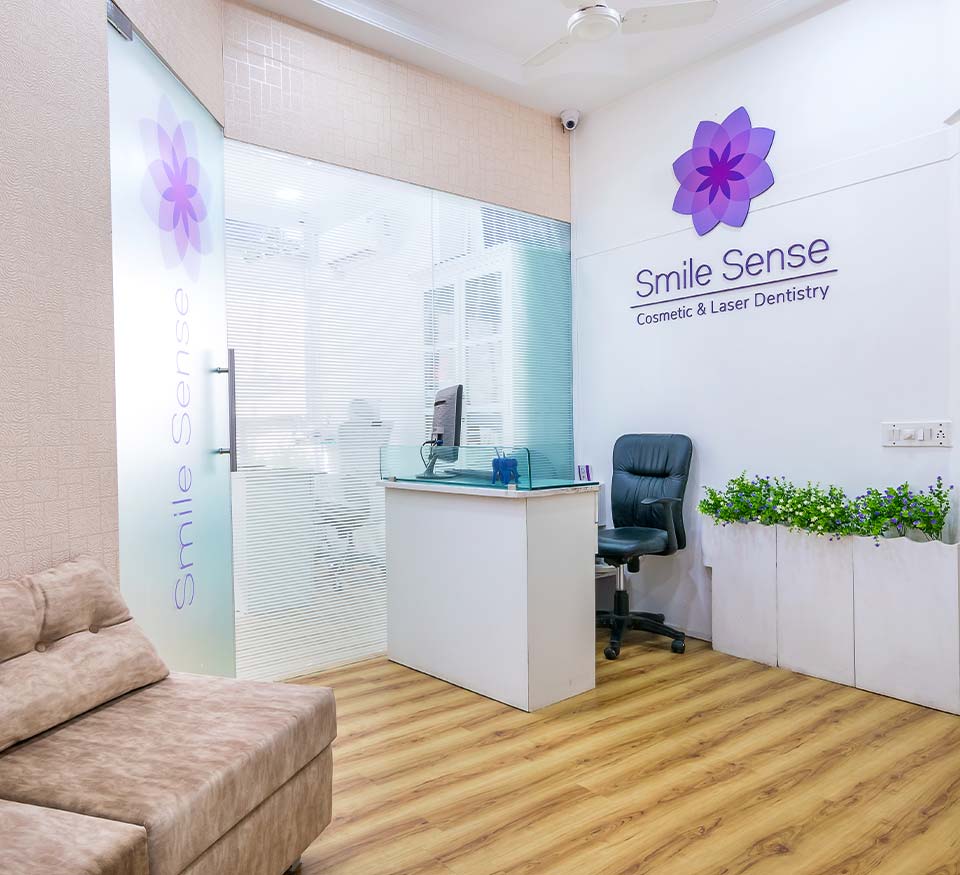 Come and get mesmerized at SmileSense!
We have seen countless people who don't express themselves fully or smile wholeheartedly because of their teeth. Our sole intention is to help you get your smile back! At SmileSense, along with cutting-edge modern technology, we use experience taught techniques to make your dental treatment as calm, pleasant and comfortable as possible. We treat adults and kids alike with kid-glove care and a lot of time given to discuss possible options in treatment.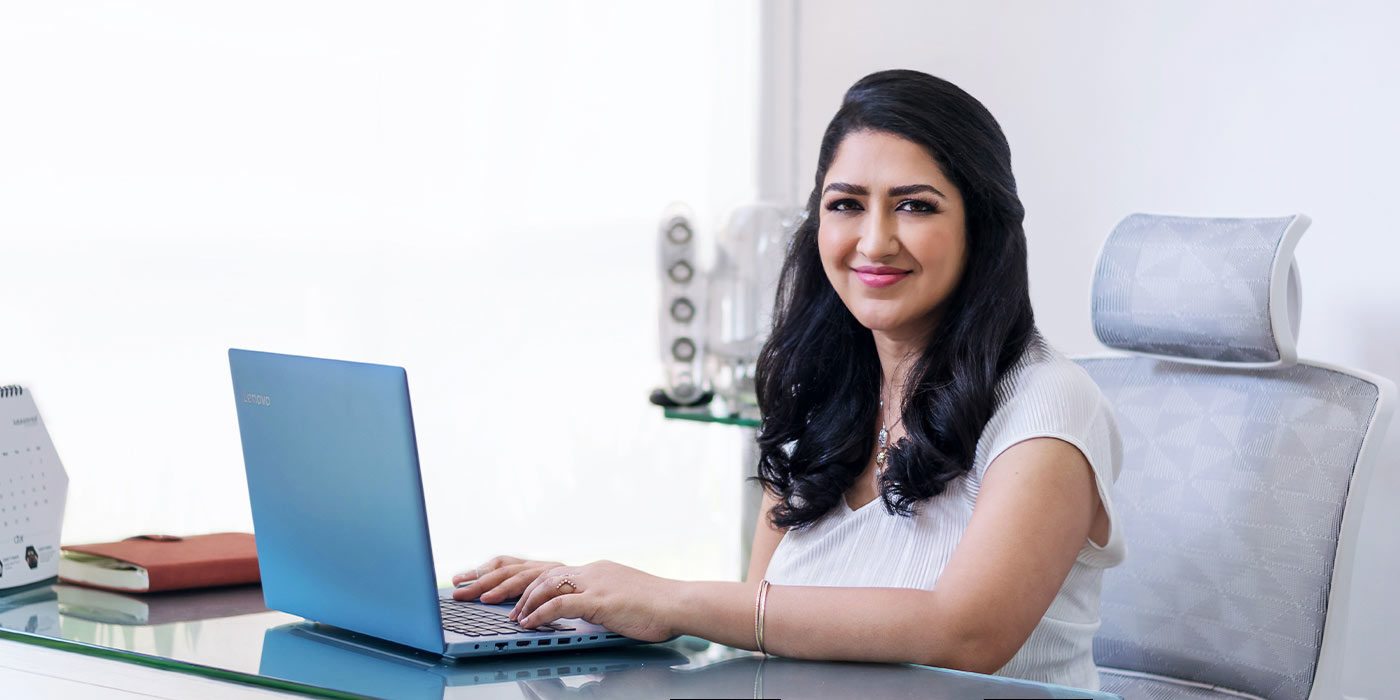 "Change your smile, Change your life"- Dr. Kashmira Kothari
Dr. Kashmira Kothari, graduated from BVP, Pune in the year 2002. Very soon she realized that cosmetic dentistry is her calling. To hone her skills further and to add more value to her work, she did a masters in dental lasers. She was honored to be the first woman in India to get a Masters Degree in Dental Lasers from Wein State University, Austria. She is also the faculty and joint secretary of SOLA, India (Society for Oral Laser Applications). She continues to lecture in many national and international conferences as a keynote speaker.
Her specialties include Smile makeovers, whereby discolored, stained, protruded, yellow, brown or uneven teeth are corrected to appeal aesthetically. Many cosmetic procedures are simplified with the advent of Dental Lasers; like depigmentation of gums or gum related surgeries which required extensive surgical approach have now become 'walk in and painless' procedures. Most root canal procedures are now done in a single sitting with the laser. Teeth whitening gives superb and predictable results. Wounds and pain are managed better. Treatment of gums and bone loss can be managed to a large extent without extensive procedures.
Her experience in handling lasers includes Diode laser, KTP laser, carbon dioxide laser, Nd:YAG, YSGG and soft tissue lasers for various applications including excision of mucoceles, treatment of melanomas, oral submucous fibrosis, disinfection of root canals, managing trismus, depigmentation of gums (making dark-colored gums healthy pink), treating gum disease with laser, aesthetic shaping of gums, crown lengthening, painless treatment of caries or cavities and many such procedures.